Women Construct Wales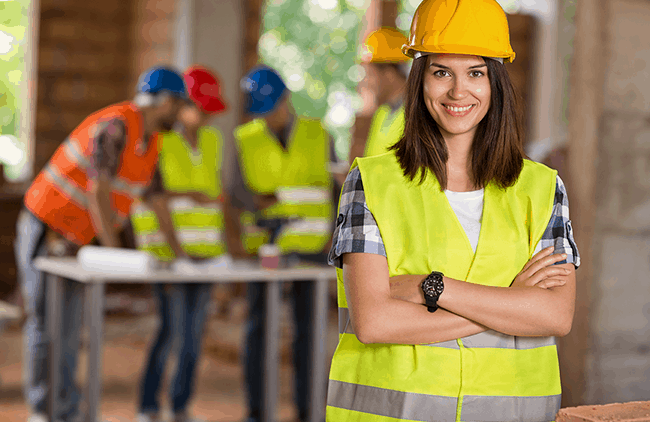 'Women Construct Wales' is an innovative and exciting collaboration between three leading organisations in Wales. Led by the Community Impact Initiative C.I.C, in partnership with Chwarae Teg and Training Services Wales Ltd, 'Women Construct Wales' is a skill-development project that supports participants to develop construction skills in an active learning environment, providing a pre-employment pathway for women into the construction industry.

Funded by the CITB, 'Women Construct Wales' is a project that supports women to develop the skills, knowledge and understanding required to progress into employment in the construction industry. Through the renovation of properties across South Wales, the project supports the development of the participants' construction skills in an active, empathetic and supportive environment, free from intimidation and stigma.
Led by an experienced tutor team , project participants can develop a range of skills that support their employment journey and progression. Areas of skill development include such activities as: plastering & rendering, flooring, tiling, painting & decorating, kitchen & bathroom fitting, gardening and carpentry. There is be a strong focus on pre-employment with the project supporting the participants to make informed choices on their future career pathway.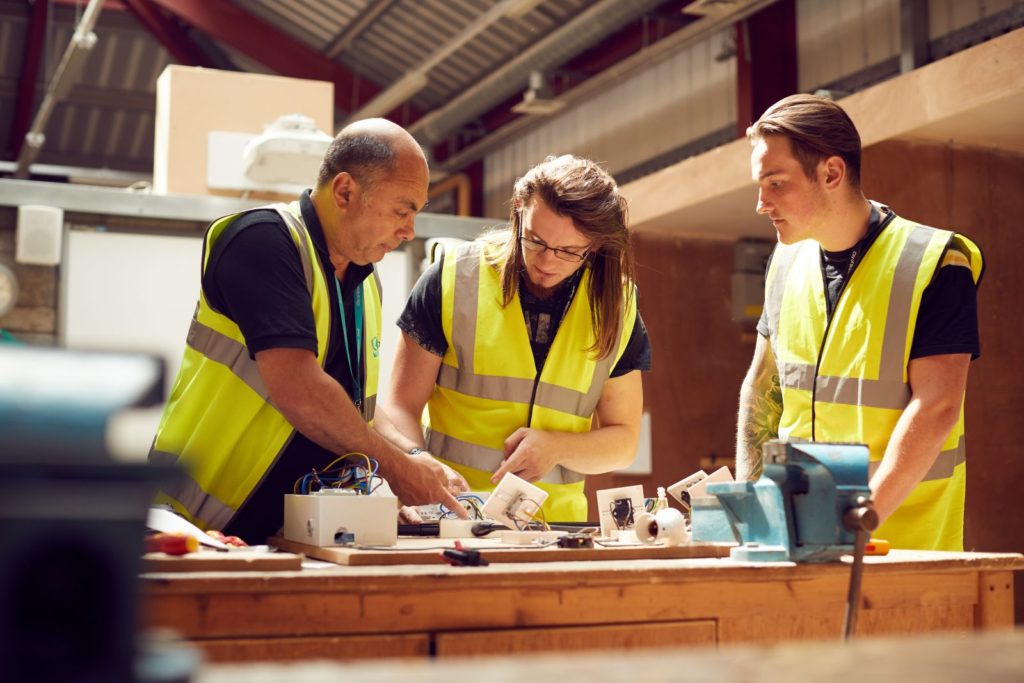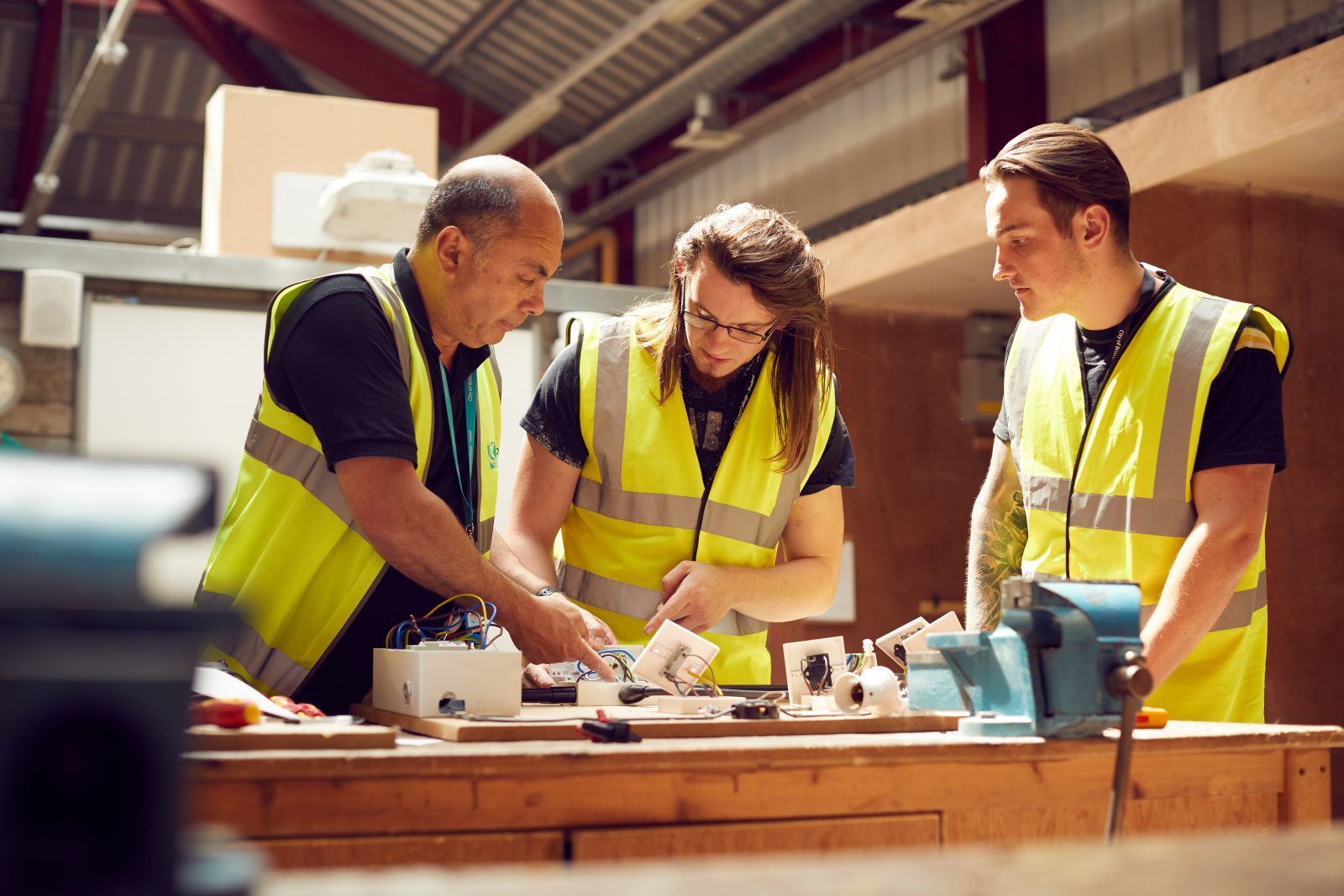 Participants can work towards accredited qualifications, such as City & Guilds Construction certificates, H&S Awareness qualifications, First Aid in the Workplace and are supported to achieve their CSCS Card.
The project purchases properties that have stood empty or are in disrepair across Wales and are then renovated through the 'Women Construct Wales' activities. These properties are sold upon renovation completion, with income re-invested into the purchase of the next, supporting the provision of a sustainable intervention model.
If you'd like further information regarding Women Construct Wales or would like to take part in the project, please get in touch via our Contacts Page or info@the-cii.org.