In partnership with the Big Lottery Fund Wales, the Screwfix Foundation and 3rd sector support organisations, the Community Impact Initiative delivers the Community Legacy Project; an innovative property and skill development project that supports a range of personal, social and economic benefits in Wales.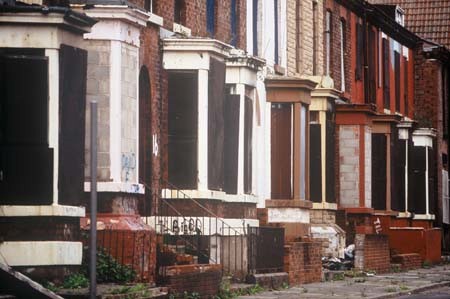 The Community Legacy Project purchases and renovates properties that are empty or in disrepair across Wales, reducing the effects of anti-social behaviour, crime and vandalism and the detrimental impact this has on our local communities. In doing so, the project provides skill-development opportunities for individuals with a background of welfare issues, those who are marginalised and limited in opportunity due to offending backgrounds and those who are at risk of disengaging from society.
Each property renovation is a partnership between the Community Impact Initiative, the Screwfix Foundation and a particular support organisation, such as a charity, housing association, school, pupil referral unit or HMPPS. These support organisations refer individuals into the Community Aspire Project who they feel will benefit greatest from the support provided, ranging from those with an interest in construction, to those lacking in self-confidence and/or direction.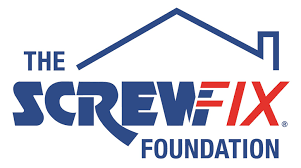 Nearly 23% of the Welsh population is currently economically inactive (2018) due to a broad range of reasons. Through this project it is our ongoing intention to support the reduction of this figure, supporting individuals from a range of backgrounds to positively progress. These include:
Long-term unemployment
Mental health issues
Homelessness
Drug and/or alcohol addictions
Ex-offenders
Low skilled
Jobless households
Experience of domestic abuse
Young NEETS (or at risk of becoming NEET)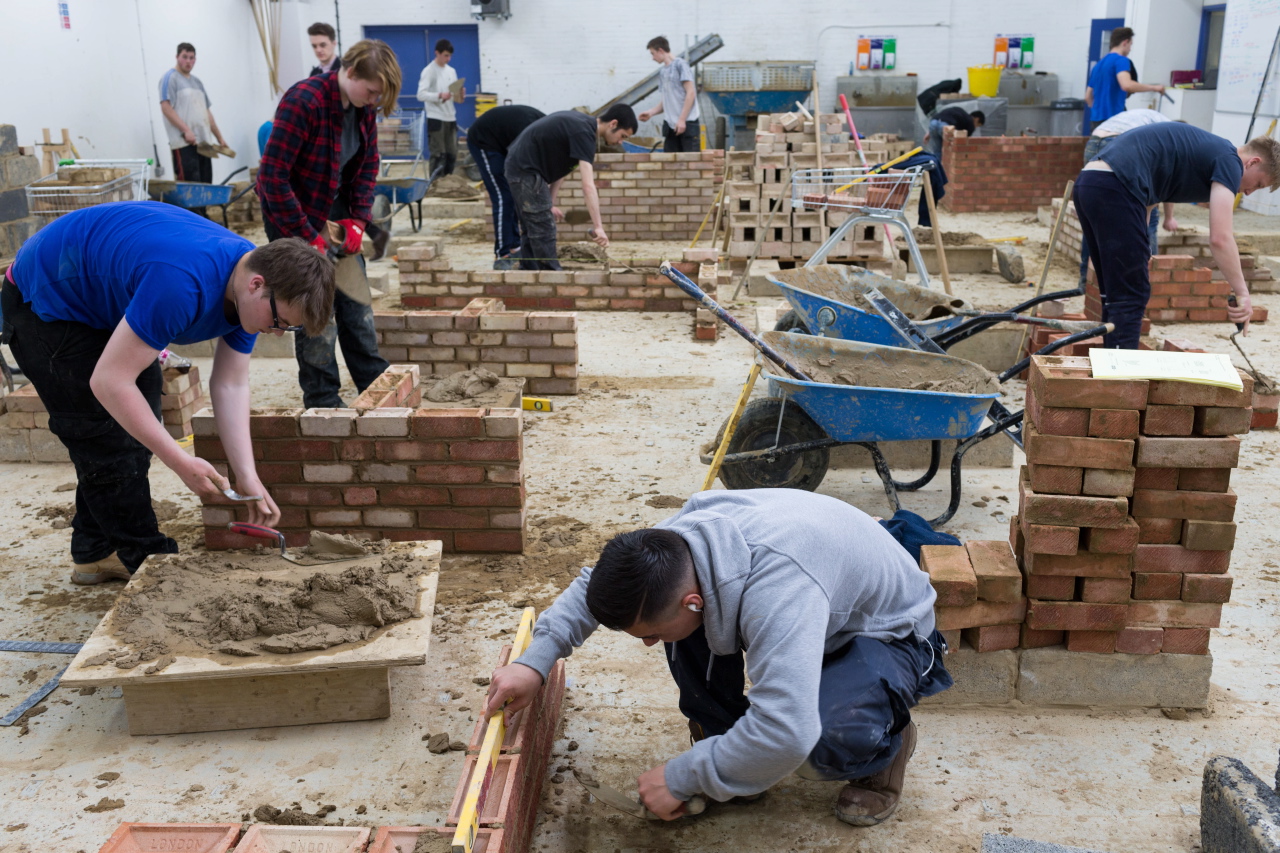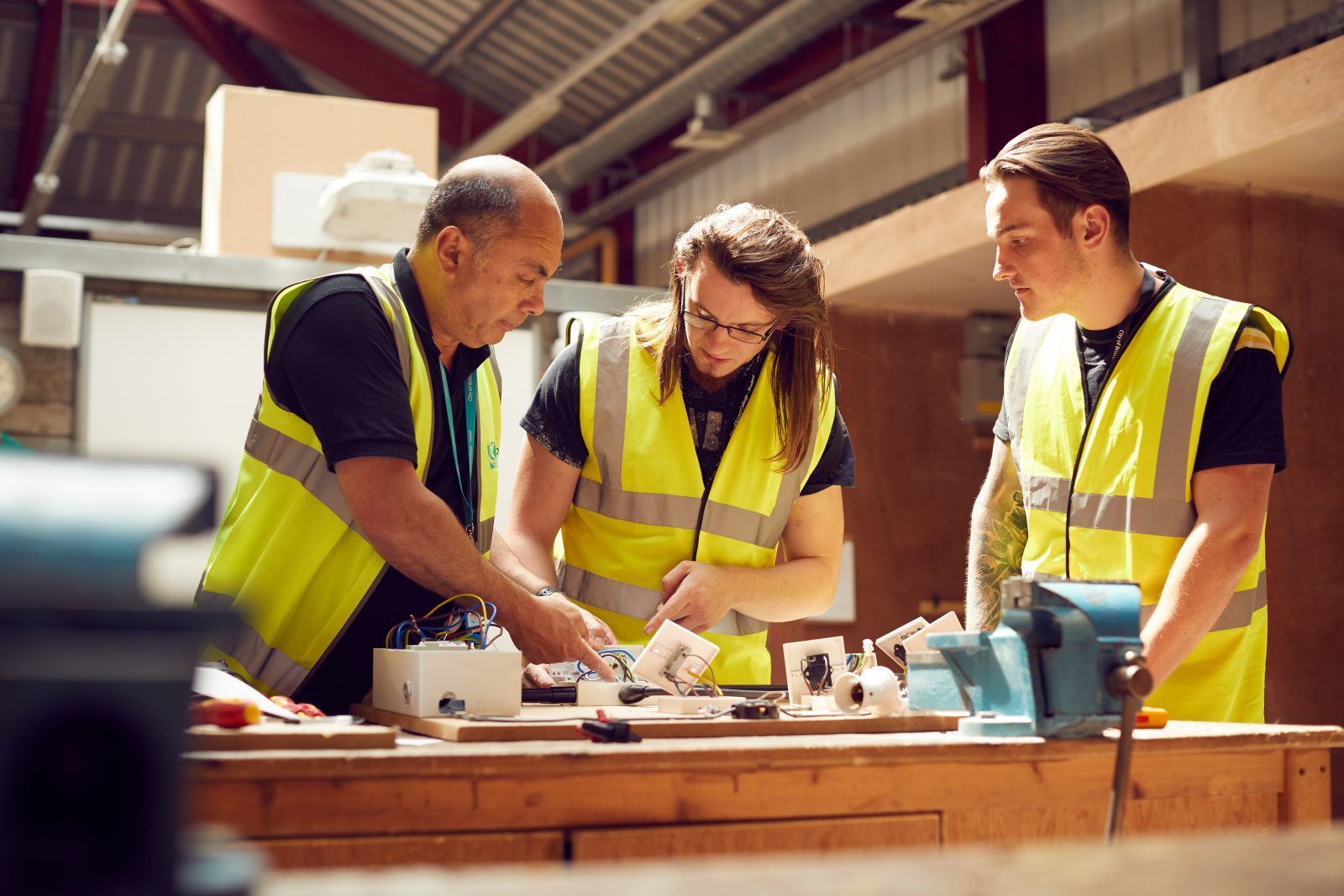 Through supporting the property renovation activities, these individuals develop a range of employability, construction and enterprise skills, achieve accredited qualifications, experience voluntary work placements and move closer towards accessing sustainable employment or self-employment.
The Community Legacy Project is an innovative project unlike any other in Wales. Through its operations, the project delivers a range of personal, social and economic benefits, providing opportunity for disadvantaged individuals to develop skills and gain employment opportunities in an active, engaging learning environment aligned to real employment prospects, whilst innovatively addressing a pressing and increasing housing need.
If you're interested in referring individuals into our projects, would like to take part in a project or you are interested in learning more about our activities, please get in touch through our Contact page or by emailing: info@the-cii.org.