Funded by Big Lottery Wales, the Community Aspire Project is an innovative partnership between Barod (formerly Drugaid), Tyfu and the Community Impact Initiative. The project utilises community social enterprises as 'training and development' hubs for marginalised and stigmatised individuals, providing them with high-standard tailored support, training and work experience.
The project supports individuals with experience of drug and alcohol misuse issues to increase their confidence and self-worth, develop transferable skills, achieve qualifications and access voluntary and paid employment opportunities, leading to improved re-integration with their communities.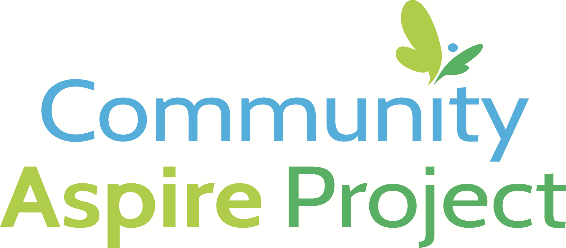 The project is tailored for those who are a stage in their recovery where they are ready to experience the working environment, participate in training and have the desire to re-integrate themselves.
If you would like further information in relation to the Community Aspire project, including the eligibility criteria, referral process, and training provided, please contact the Project Coordinator, Karl Pulman on 02920 860588 or karl.pulman@barod.cymru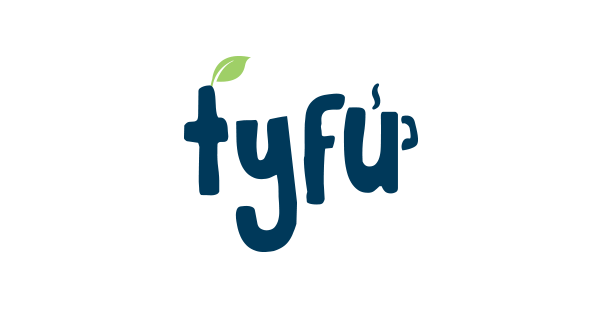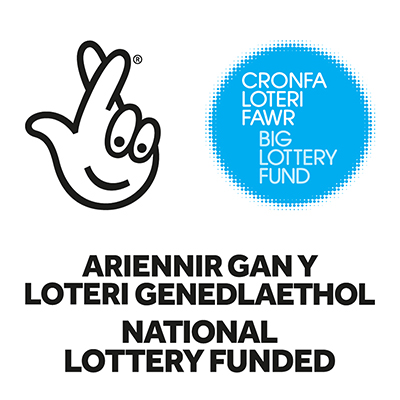 If you're interested in referring individuals into our projects, would like to take part in a project or you are interested in learning more about our activities, please get in touch through our Contact page or by emailing: info@the-cii.org.